UBEN-HYENG

The Ancestral Summons
UBEN-HYENG (u· ben' - shehng') is the combination of the Kenesu/Khanitu-Kamau (Nubian-Egyptian) term, Uben and the Twi-Akan term, Hyeng. The terms are defined in their respective languages as descriptive of drawing forth by illumination, to shine; bright, brilliant. As a name, they are representative of the revivifying energy of Creative Power. Just as the morning Sun calls for the rejuvenation of Earth, UBEN-HYENG is a summons for the rejuvenation of the culture.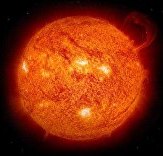 Contents:
Origin and function of Our Spiritual Inheritance · Origin and purpose of: Libation · Ancestral and Deity worship · Ancestral and Deity possession · Ritual prayer · Ritual meditation · Ritual song and dance · Nature worship · Talismans and amulets · Ritual procreative activity · Oracular divination

Nature and function of Idols · Necessity of making offerings · Origin and purpose of shrines · Necessity for Ancestral communication · Nature and function of the Goddesses and Gods · Nature and function of Ancestral names and Ancestral languages · Origin and purpose of immortality · Nature and function of cycles · Nature and function of Self-defense · Origin and purpose for sacrifice · Liberation and Ancestral religion · Law


UBEN-HYENG The Ancestral Summons was first written and published by us in 12,998 (1997). In 13,006 (2006) we made the entire text available as a free download. In 13013 (2013) we published a two-part video series to shed more light on the work. Download the text and view the video series below.
Produced by: Odwirafo Kwesi Ra Nehem Ptah Akhan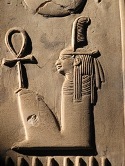 We do accept akyede (donations) as a contribution towards the furtherance of our work.

Yeda wase (We thank you) for your consideration.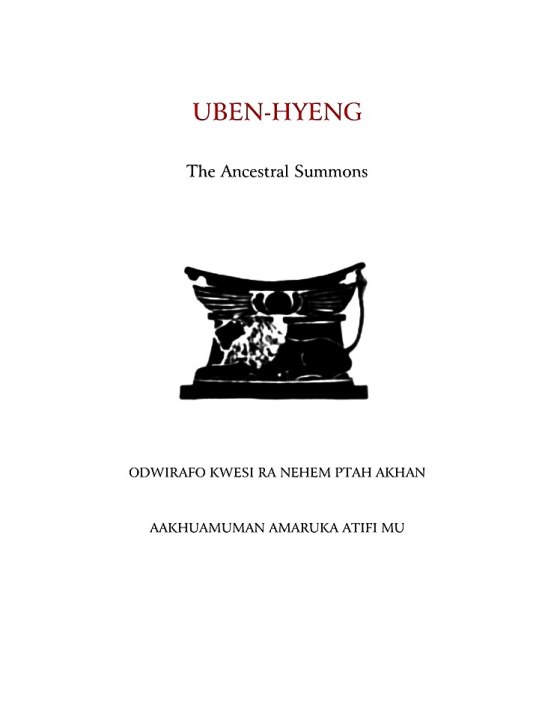 The e-nhoma (e-book) version is a free download. Click on the cover of the nhoma above to download.


The soft-cover version is also available. Go to our NHOMA (publications) page to order: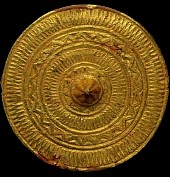 &nbsp&nbsp&nbsp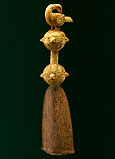 SAN
(return)