NHOMA (in-hoh'-mah) is an Akan term which is defined as a book, publication
We have published 30 books, over 100 research articles as well over 100 educational videos and 329 blogtalkradio broadcasts to date, examining various aspects of Afurakani/Afuraitkaitnit (African) Ancestral Religion, Culture, Trustory and Nationbuilding/Restoration - with more forthcoming this year. Our publications include new information and analysis regarding cosmology, linguistics, ritual practices, which had been previously unknown to scholars and researchers.
We have made all of the e-nhoma (e-book) versions of our publications available as free downloads. Our 30 books are also available for purchase in soft-cover on this page.
Click on the cover of the
nhoma
to access the e-book version below. Order the soft-cover version below as well. Our soft-cover books range between $8-$11.
We offer a 20% discount if you order the first five books. See the video below
NHOMA ANUM
describing our first five books.
We also offer a 30% discount on the price if you order 10 books or more (any combination of titles) including or our entire 30-Book Set. See the discount paypal buttons below.
In addition, we also have a program whereby Afurakanu/Afuraitkaitnut (Africans~Black People) who would like to become distributors of our soft-cover publications can purchase them wholesale and sell them to friends, family, co-workers, etc. to generate income for yourselves as an entrepreneur. See the
NOKWAREFO
- Distributor Information Document and video below for details.

We have also launched our
NHOMA - Monthly Book Subscription
option. You can therefore opt to receive one or more books shipped to you each month simply by choosing the 'recurrent payment' option in paypal when making a donation. See the donation button below. By choosing this option, paypal will make a donation on your behalf on the same day each month for the same amount. You can cancel this monthly payment whenever you like. Any donation of $15 or more will allow you the option of receiving one or more of our books monthly. Simply indicate in the comment section when donating which book(s) you would like to receive and in what order.
For those who are interested in forming
Nanasom Fekuw
- Afurakani/Afuraitkaitnit (African) Ancestral Religion Study Groups see the link to our
FEKUW
page below for the study curriculum based on our publications and the discounted group rates for our publications for all who form or become part of a study group.
Continue to check this page as more of our publications will be made available in soft-cover on a regular basis. See the discounted prices below followed by the menu for individual books: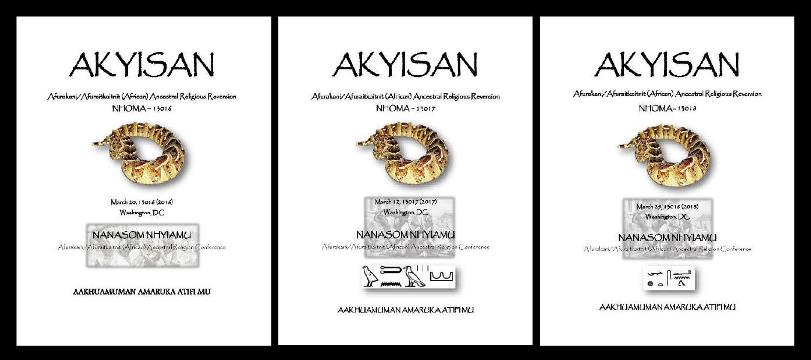 Special Sale: All 3 Volumes of AKYISAN - Ancestral Religious Reversion Conference Nhoma (Journal) for $30 - shipping included:


Purchase First 5 Nhoma-Book Set for 20% Discount:


Special Youtube Subscriber Sale: 7 Books for $40 (NHOMA ANUM and AKRADINBOSOM Vols 1-2):


Special Youtube Subscriber Sale: Entire 30-Book set for $130 (shipping included):


Special Sale: NHOMA NSIA - 6 Books for $40:


**Purchase multiple book-sets (10 books, 11 books, entire 24-book set, etc.) for a 30% discount. Click on the arrow of the pull-down menu below to see the various discounted prices:
Purchase one or more books from the pull-down menus below: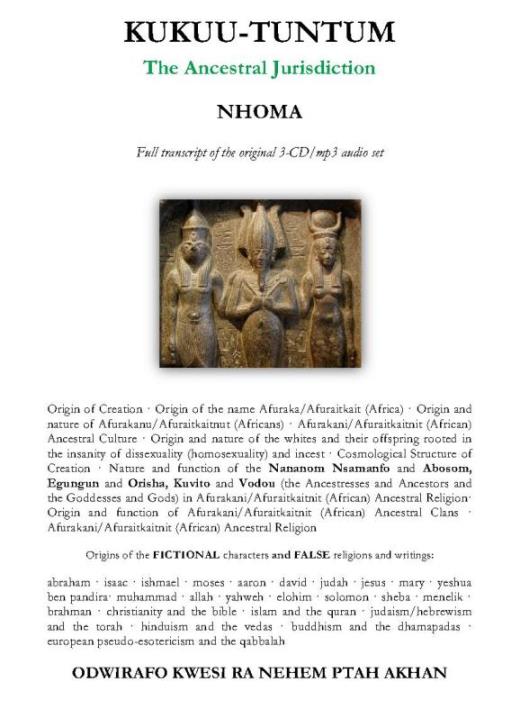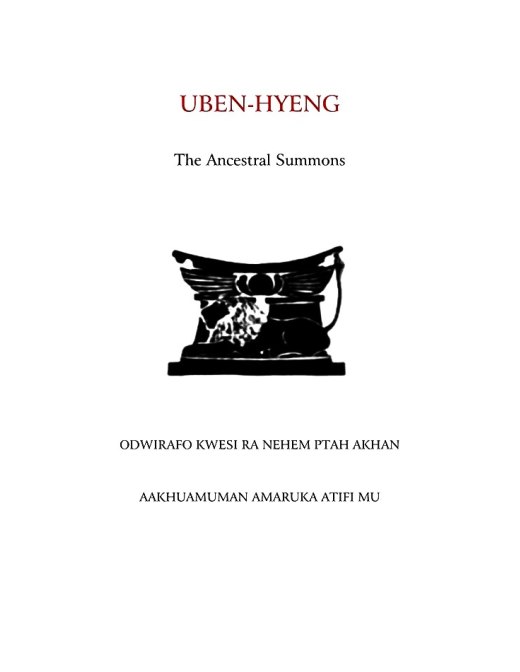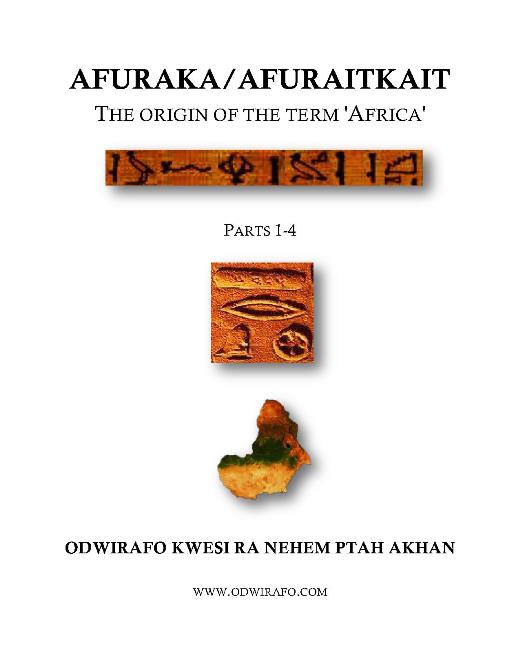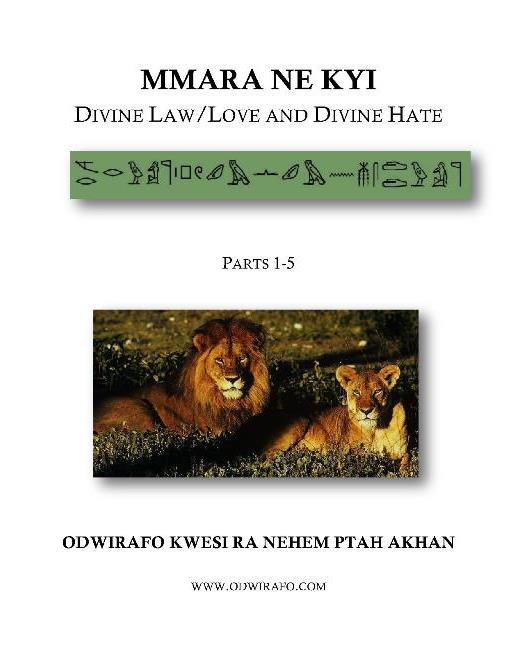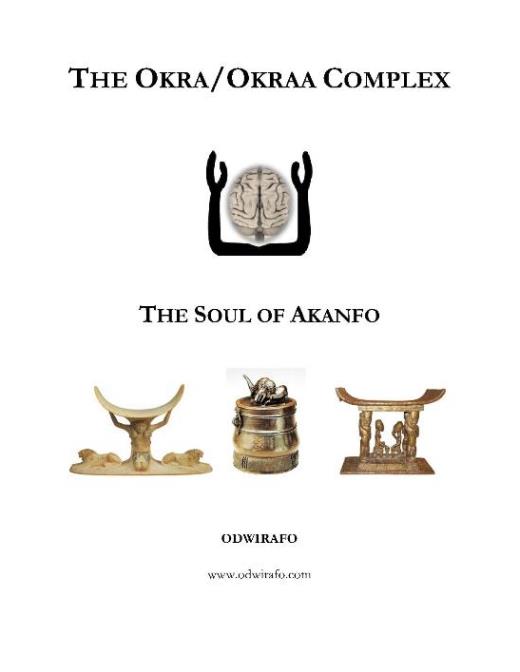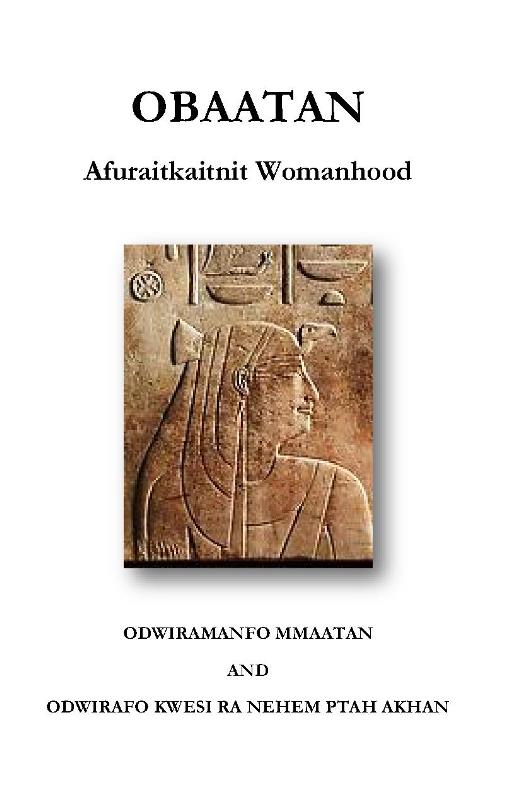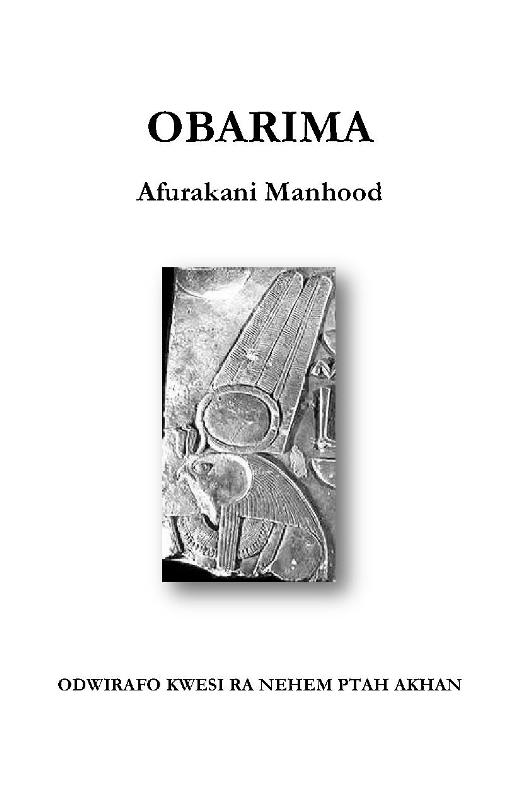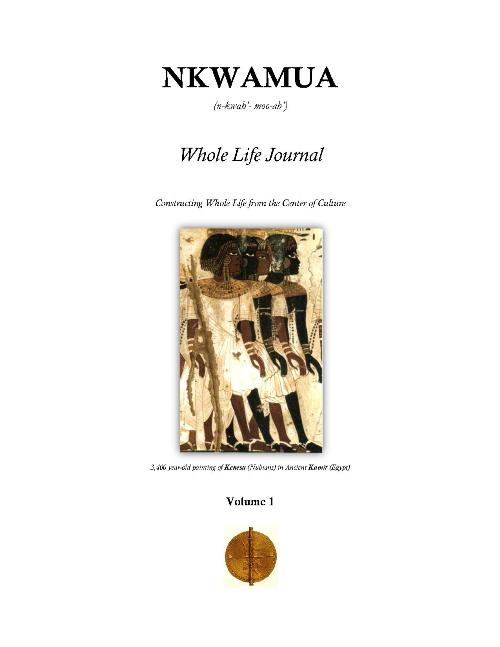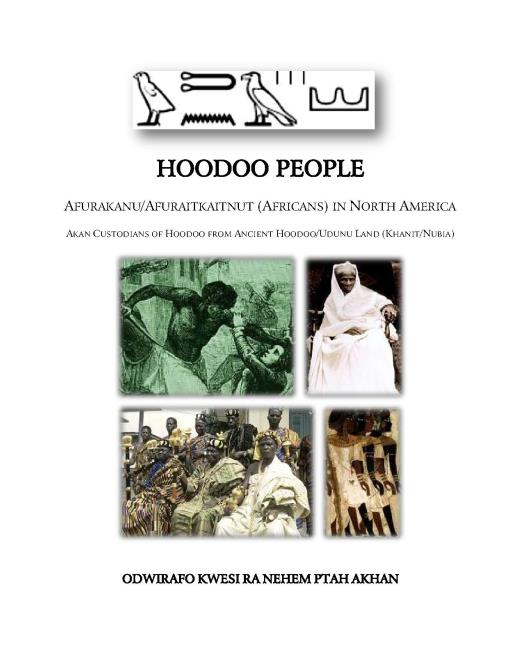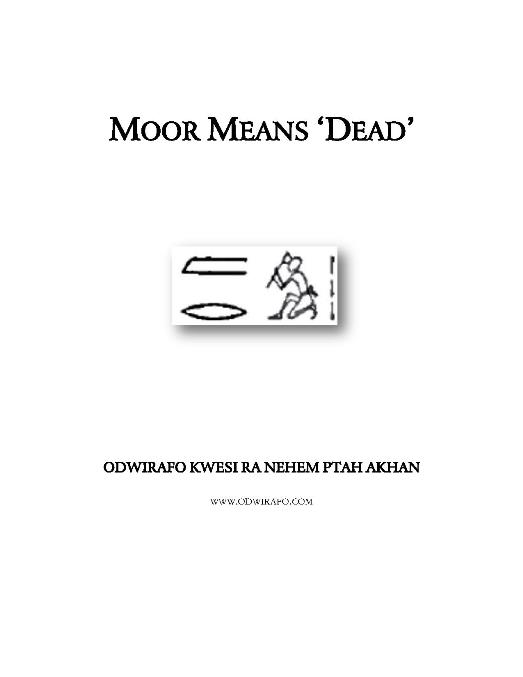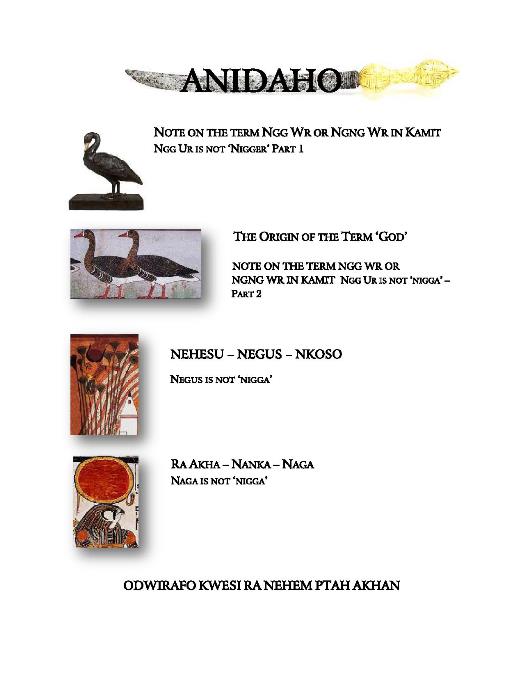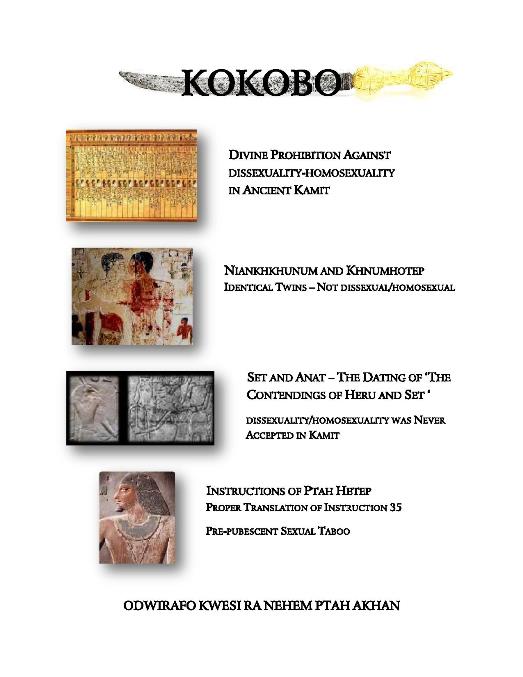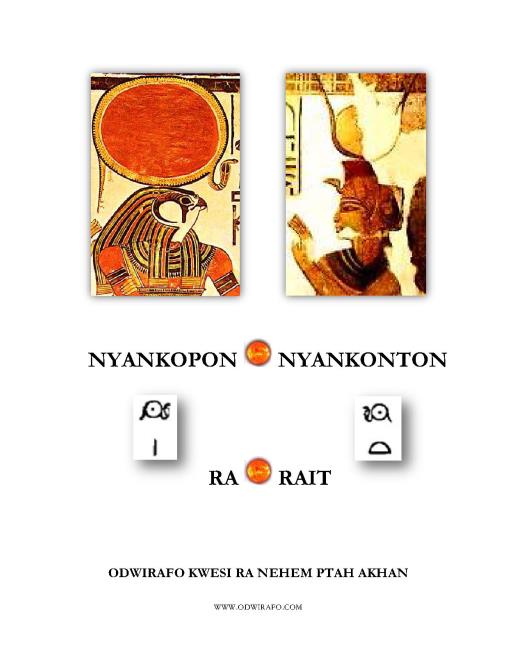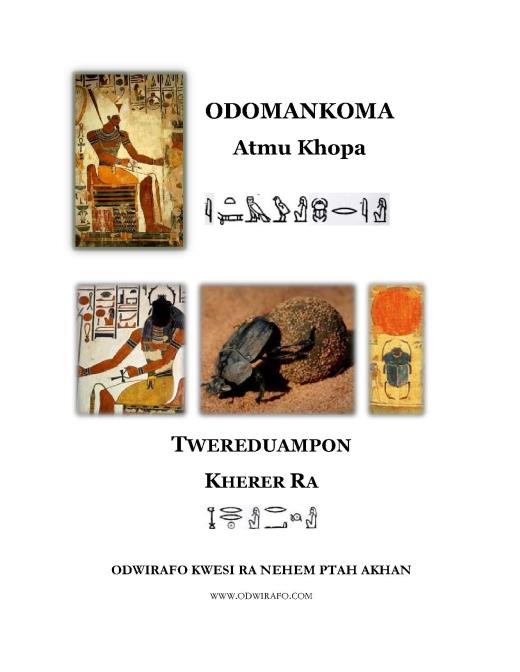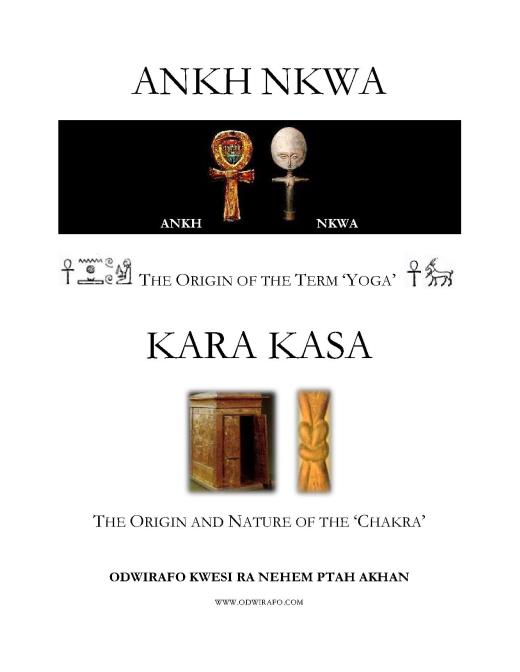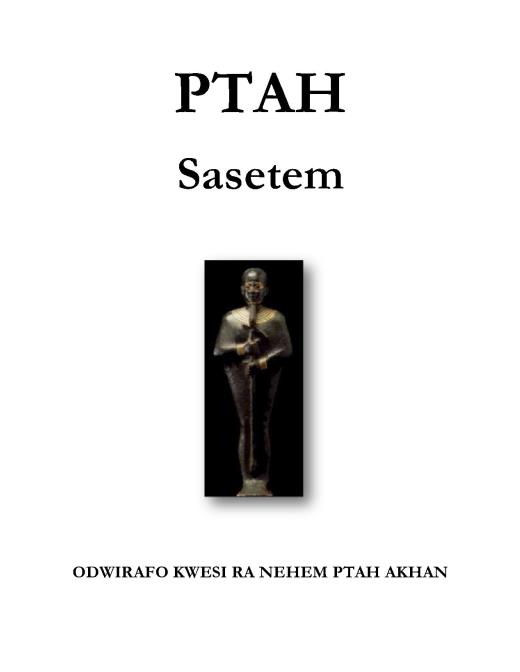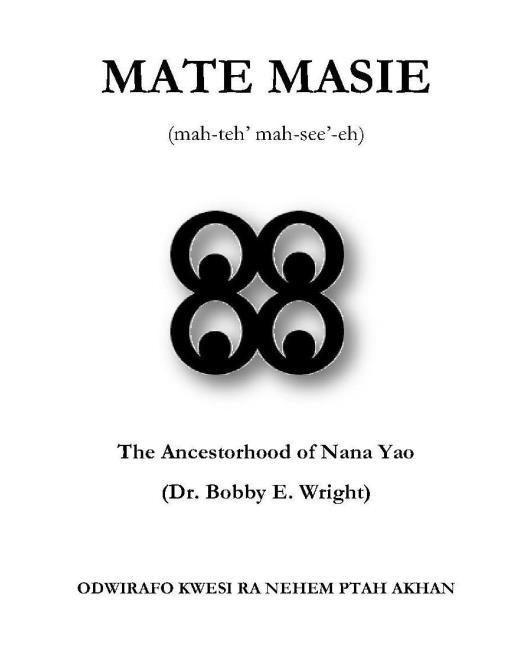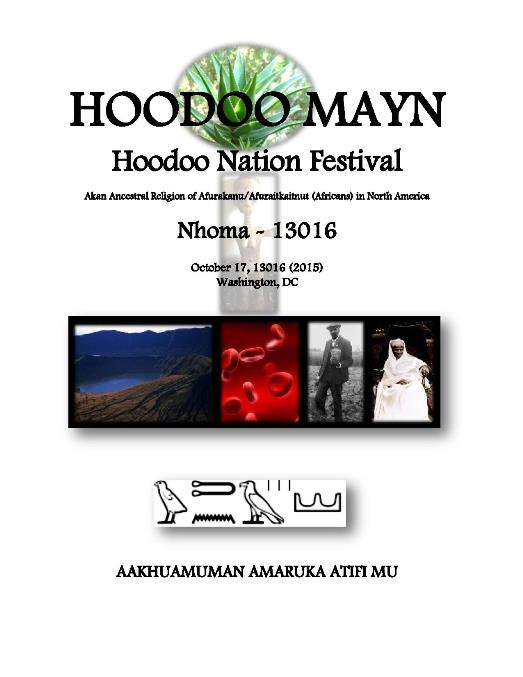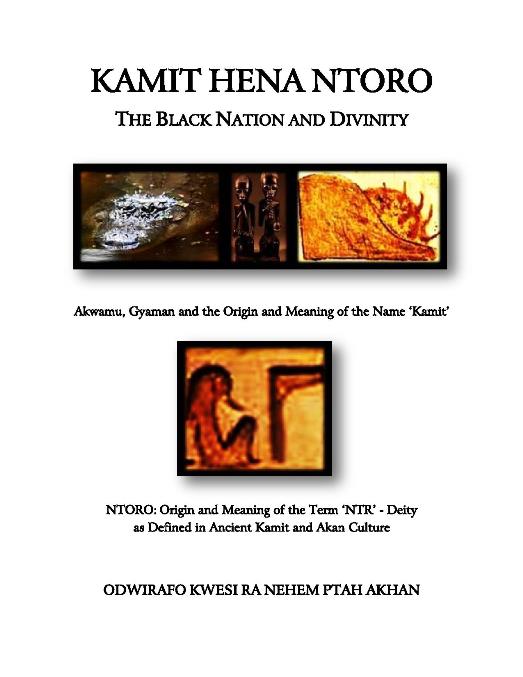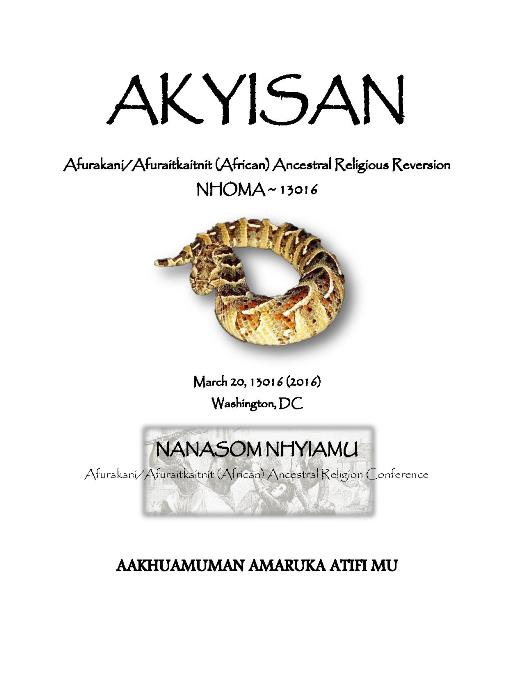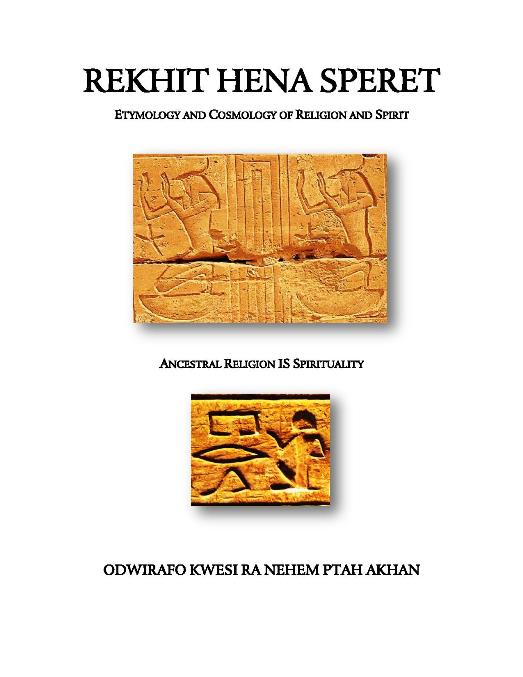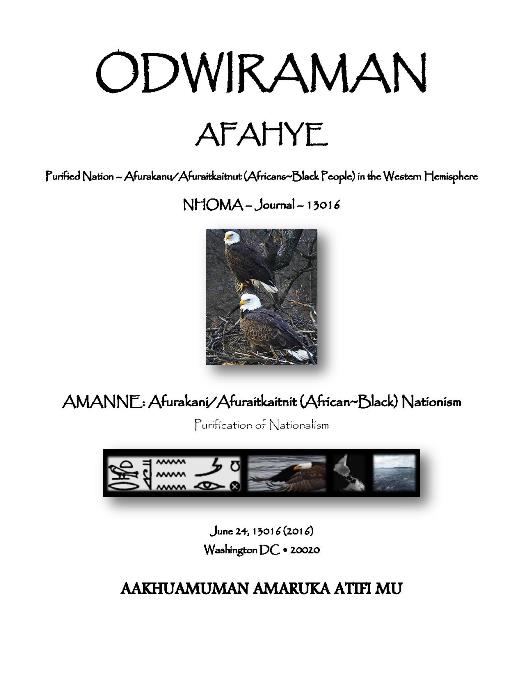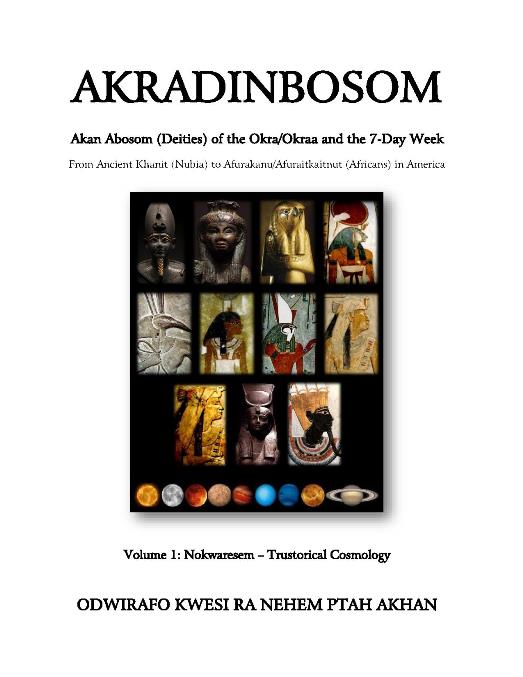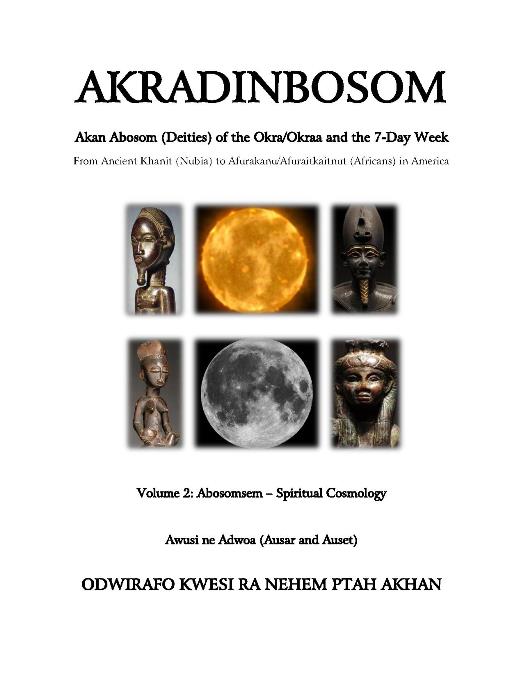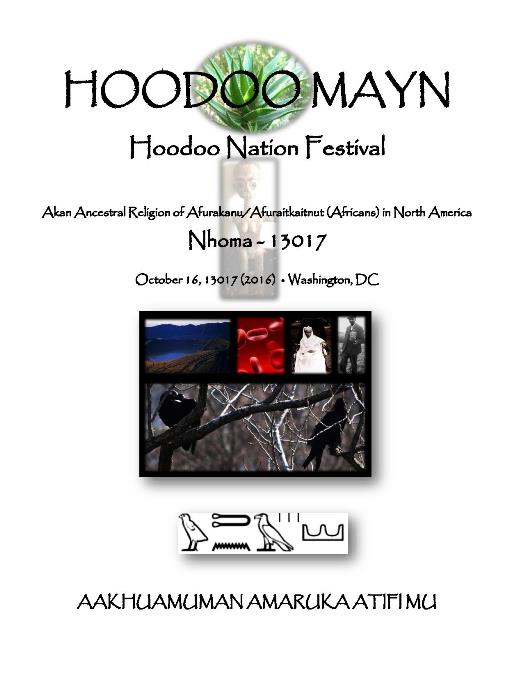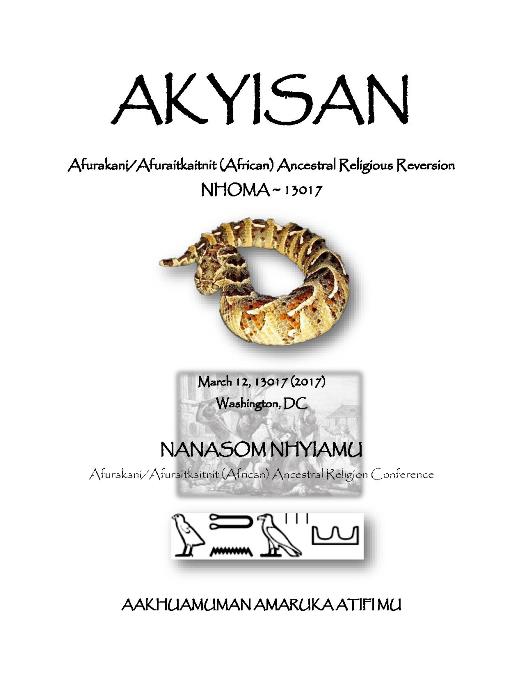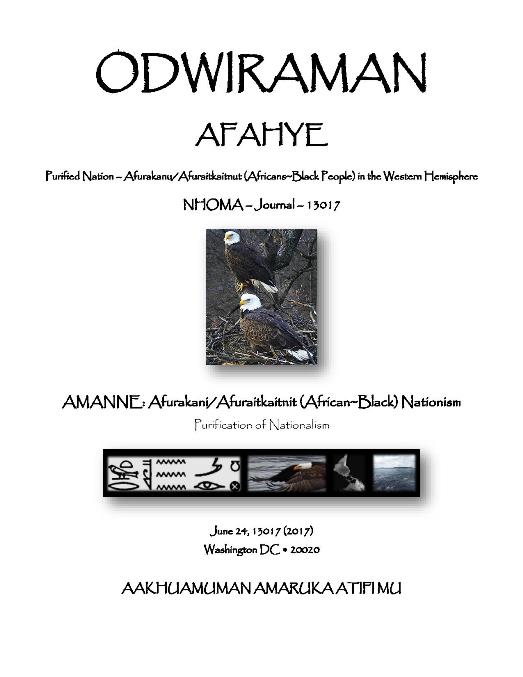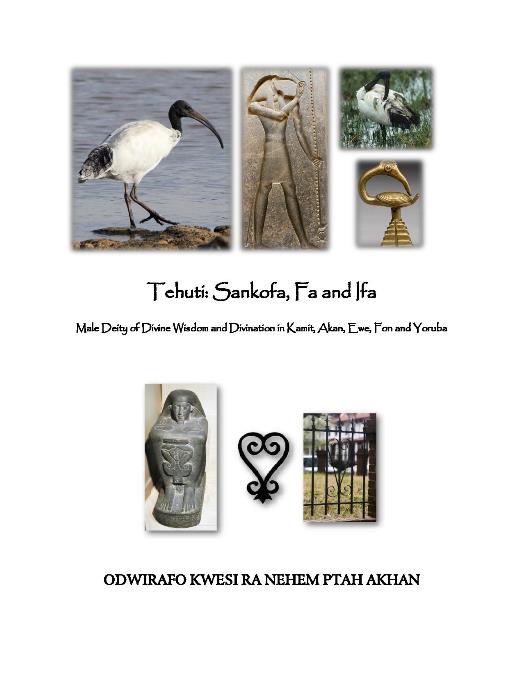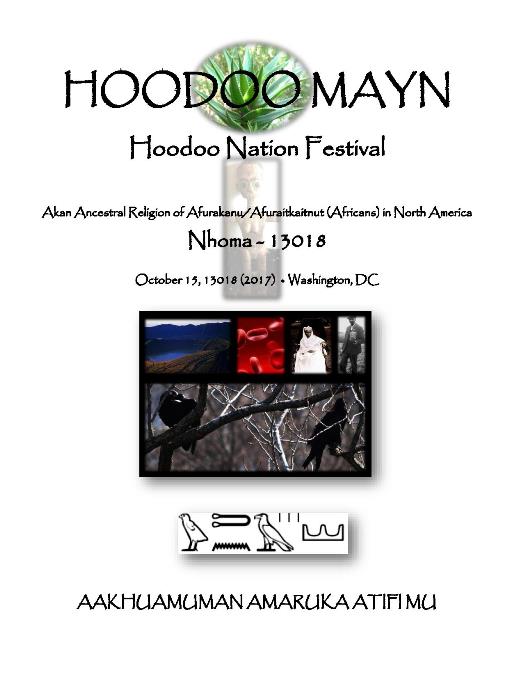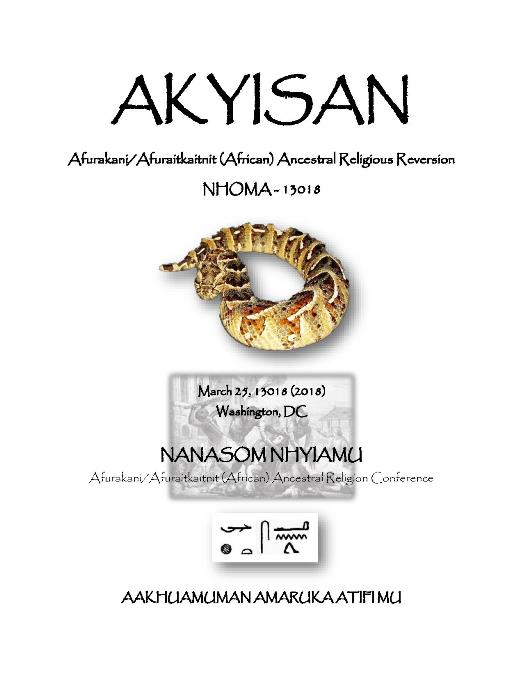 All of our 100+ articles can be found on our NHWEHWEMU page: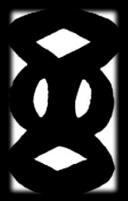 NOKWAREFO
Distributor Information Document
Download our NOKWAREFO - Distributor Information document and learn how to become self-employed as a distributor of our books today. This self-employment opportunity is for Afurakanu/Afuraitkaitnut (Africans~Black People) exclusively.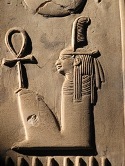 Our publications are written and produced for Afurakani/Afuraitkaitnit (African~Black) people exclusively. Our services including our trainings, workshops and presentations conducted in different cities are also made available for Afurakani/Afuraitkaitnit people exclusively and are provided free of charge. In the context of Maa and Maat, the Male and Female Abosom (Deities) of Law and Balance, we do accept akyede, an Akan term meaning gift, contribution.

If you determine that our work is of value to you, if you and others connected to you have derived some benefit through the study of our work, if you recognize our work to be of value to Afurakanu/Afuraitkaitnut (Africans~Black People), akyede at any amount is a great help to our endeavour to serve, empower and en-conscious Afurakanu/Afuraitkaitnut (African People~Black People).

Yeda ase (We thank you) for your consideration.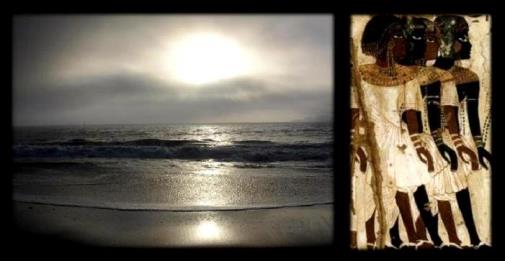 FEKUW
Nanasom Study-Groups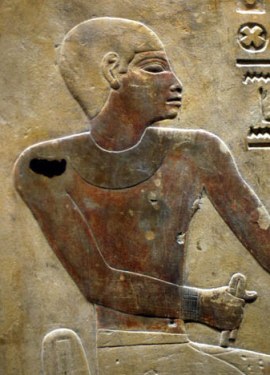 ODWIRA
Blogtalkradio Broadcast Every Dwooda, Benada ne Awukuda (monday, tuesday and wednesday) - 9pm EST

AKONGUASUA
Learn about our institution and our fundraising initiative



Purified Nation of Afurakanu/Afuraitkaitnut (Africans~Black People) in the West





Please contact us for additional information.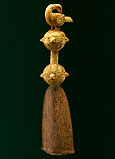 SAN
(return)